Lays potato chips, with their signature crinkle cut and brightly colored packaging, are one of the most recognizable snack brands in the world. As a subsidiary of PepsiCo, one of the largest food and beverage companies globally, Lays has cemented its status through decades of innovative and creative marketing campaigns.
In this article, we'll take a deep dive into the marketing strategies that turned this salty snack into a household name. We'll explore Lays' early approaches, their evolution over the years, and what current campaigns can teach other brands looking to build connections with consumers.
A Brief History of Lays
To understand Lays' marketing success today, it helps to look back at their early history.
The origins of Lays trace back to 1932. A traveling salesman named Herman Lay opened a snack food operation in Nashville, Tennessee. In those early days, Lay peddled potato chips out of the back of his car to local grocers.
The fledgling business took off, and Lay purchased a chip factory in Atlanta in 1938. He renamed the company H.W. Lay & Company and began expanding distribution across the Southern United States.
In 1961, the snack company merged with Frito to form Frito-Lay. This new company was acquired by PepsiCo just five years later, giving Lays the financial backing of a major corporation. With these resources, the brand was poised for immense growth through creative marketing and product innovation.
The Importance of Analyzing Lays' Marketing Strategies
Lays' marketing success was hardly accidental. From the early days as a small regional operation to its current status as an international powerhouse, the brand has leveraged smart and strategic marketing at every stage.
For any modern brand, there are important lessons to be learned from Lays' approach. Their marketing has effectively built lasting emotional connections with consumers through compelling stories and characters. And they've adapted their methods over the decades to stay relevant.
By taking a close look at the specific strategies Lays has utilized over the years, other brands can gain insights to create their own memorable and effective marketing campaigns. Intelligent marketing has been at the core of Lays' rise to prominence.
Lays' Early Marketing Strategies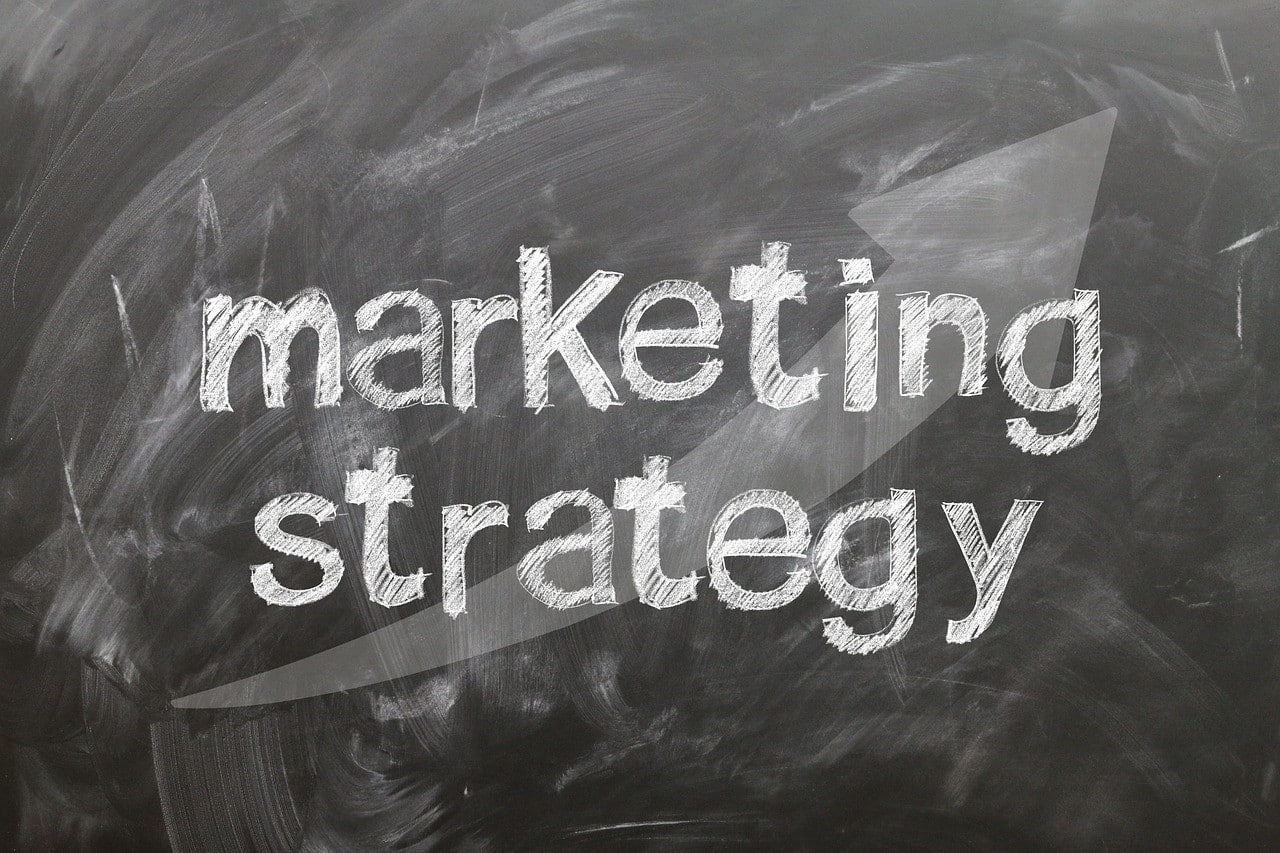 In the early days, Lays had limited marketing resources, especially compared to the extensive budgets they enjoy today. But a few key strategies helped cement this potato chip purveyor in the minds of consumers.
The Birth of a Brand
When Herman Lay first started his snack food company in the 1930s, he made sure to put his name front and center. This established brand identity and awareness from the very beginning. The Lays name appeared prominently on delivery vehicles and packaging.
And when the merger with Frito occurred in 1961, the individual Lays brand name was preserved. This strategy prevented the established brand equity from being subsumed into the new entity.
Localized Ad Campaigns
In the early years, Lays' advertising was concentrated in the Southern US markets where the chips were distributed. Ads emphasized the fresh, local nature of the products, using taglines like "Right off the Lays truck!"
This localized approach helped connect with consumers and create a feeling of home-grown authenticity. At the same time, it introduced the Lays name and products through consistent advertising.
The Power of Free Samples
Another important early marketing tactic was free samples. Lays representatives would hand out free chips to shoppers in grocery stores.
This allowed consumers to try the chips for themselves. Since the product was fairly new, trial was an important first step to continued purchasing. Sampling helped instill a taste for Lays chips that led to repeat sales.
The Impact of Television Advertising
But perhaps the most significant contributor to Lays' early marketing success was a 1950s innovation – television advertising.
Lays recognized the power of this new medium. They sponsored popular TV shows, with program breaks featuring catchy jingles like "Lays potatoes make a meal for lunch!"
These fun and memorable ads helped boost brand awareness exponentially. Lays was able to reach consumers right in their living rooms, associate the brand with beloved TV shows, and jingle their way into the cultural zeitgeist.
The power of TV advertising catapulted Lays' popularity. And the company has remained at the forefront of each new advance in advertising mediums, from radio to online platforms.
Lays' Evolution of Marketing Strategies
Lays' early marketing successes provided a strong foundation for growth. But over the decades, the brand has continued adapting their strategies to connect with changing consumer tastes and interests.
Some major evolutions in the brand's marketing approach include:
Targeting Youth Culture
Early TV advertising targeted stay-at-home moms as key customers. But Lays soon recognized the importance of engaging teens and young adults.
In the 1960s and 70s, Lays pivoted to appeal to youth culture. Their ads portrayed chips as the ultimate snack for teens skipping meals and craving junk food. Lays sponsored events like spring break to cement chips as the snack of choice for carefree youth.
Also Read – GUCCI MARKETING STRATEGY: UNLEASHING THE SECRETS OF A LUXURY BRAND'S SUCCESS
Emphasis on Taste & Quality
In early years, marketing emphasized the fresh, local nature of Lays chips. But in the 1970s, the brand shifted to touting improved taste and quality.
This key change recognized consumers' growing interest in the sensory experience of snacking, not just chip origin. Advertisements highlighted flavor profiles and ingredients. Popular ads asked "Bet you can't eat just one!" – challenging customers to keep eating because of irresistible taste.
Origin Stories
In the 21st century, consumers have become more interested than ever in the origins of their food. Lays marketing has responded by weaving engaging origin stories around their products.
Recent ads highlight generations of expertise perfecting potato chip cooking. Other campaigns take viewers behind the scenes into factories and farms. This transparency satisfies demand for authenticity.
Embracing Diversity
Modern consumers also expect sensitive and inclusive marketing. Lays has evolved to reflect diversity and challenge stereotypes in their ads.
For example, they featured an interracial couple sharing chips during a 2020 Super Bowl commercial. Such representation helps Lays connect with a broader and more socially conscientious customer base.
Lays' Current Marketing Strategies
Today, Lays employs marketing tactics even more innovative and wide-reaching than their early TV ads. Here are some of their most effective modern strategies.
Digital First
Lays recognizes that today's consumers spend more time on digital platforms than watching traditional TV. Their marketing approach prioritizes digital engagement through social campaigns, YouTube videos, and partnerships with influencers and streamers.
Digital marketing allows Lays to reach younger demographics where they are already spending time online. Plus metrics provide detailed data on what resonates most with different audience segments.
Consumer-Generated Content
User-generated content is more influential today than branded campaigns. Lays harnesses this through contests that invite consumers to create their own ads and product ideas.
The long-running "Do Us a Flavor" campaign has customers submitting new chip flavors, with the winner launched as an official Lays variety. This builds brand loyalty and buzz by making customers part of the creative process.
Influencer Marketing
Influencers on social platforms offer an authentic way for brands to reach engaged followers. Lays has tapped top influencers like Charli D'Amelio to promote products through sponsored content.
These endorsements feel like a trusted recommendation from a friend. Lays cleverly cultivates relationships with influencers that appeal to their target demographics.
Comedic Advertising
Humor has always been central to Lays' approach, from their first jingle ads. Their current campaigns continue using comedy and surreal scenarios to win attention and laughs.
Recent ads feature comedian Eugene Levy getting his arm stuck in a vending machine to promote Lays Stax potato crisps. These whimsical and lighthearted stories connect the brand with positive emotions.
What Other Companies Can Learn from Lays' Success
Lays provides an instructive model of adaptability and strategic marketing. Their approach over the decades offers many lessons for companies seeking to build memorable brands.
Adapting to Changing Markets
Lays never rests on their previous successes. The brand evolves continuously to reflect shifts in consumer motivations and behavior. Their move towards digital marketing and influencers keeps Lays relevant.
Brands today need to monitor cultural trends and economic changes. Adapting marketing to align with market forces is key to longevity.
The Power of Influencers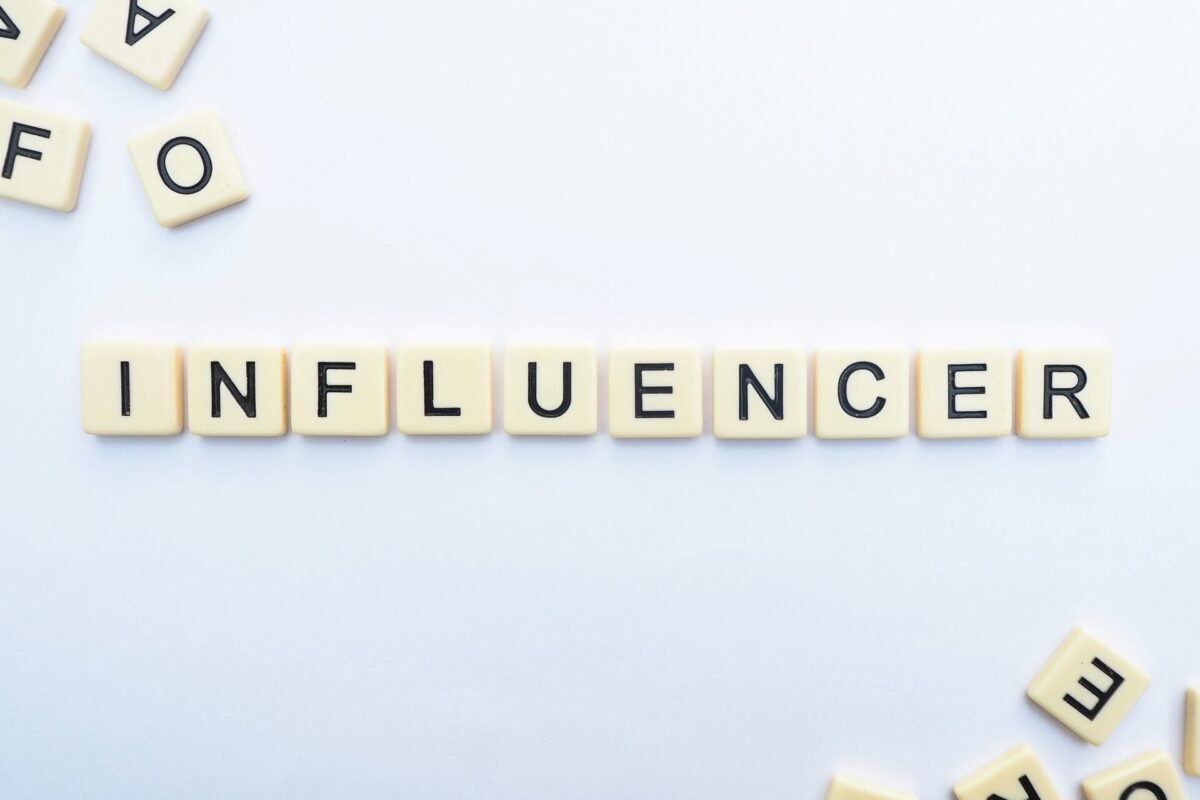 Lays recognizes the importance of partnerships. Early TV ads paired the brand with beloved shows. Today, influencer ties build credibility with niche audiences.
Finding key personalities that align with brand values and consumer interests can elevate awareness exponentially. The human touch resonates more than corporate messaging.
Driving Trends
Lays isn't just reactive – they drive snack food trends. Limited edition flavors and creative contests make customers feel part of the brand's future.
Successful brands need to be proactive, not just responsive. Campaigns that spark conversation and participation can make customers feel invested.
Conclusion
Lays' iconic status stems from many decades of strategic marketing. The brand has leveraged trends from radio and TV ads to digital influencers and user-generated content. Adaptability, humor, and customer participation underpin these efforts.
For companies aspiring for Lays' level of awareness and loyalty, there are many lessons here. Marketing should evolve continually to reflect changing consumer habits. Partnerships add valuable credibility. And campaigns that foster creativity and conversation can produce viral engagement.
Most importantly, effective marketing makes emotional connections. Lays anchors its products in joy, humor, and timely cultural relevance. At their core, they sell not just potato chips but shared experiences and comfort.
Lays' marketing mastery has made the brand far more than the sum of its (potato chip) parts. Their strategies will continue creating magic and memories for generations to come. Any brand seeking to build that kind of legacy can find inspiration in this iconic product's journey.