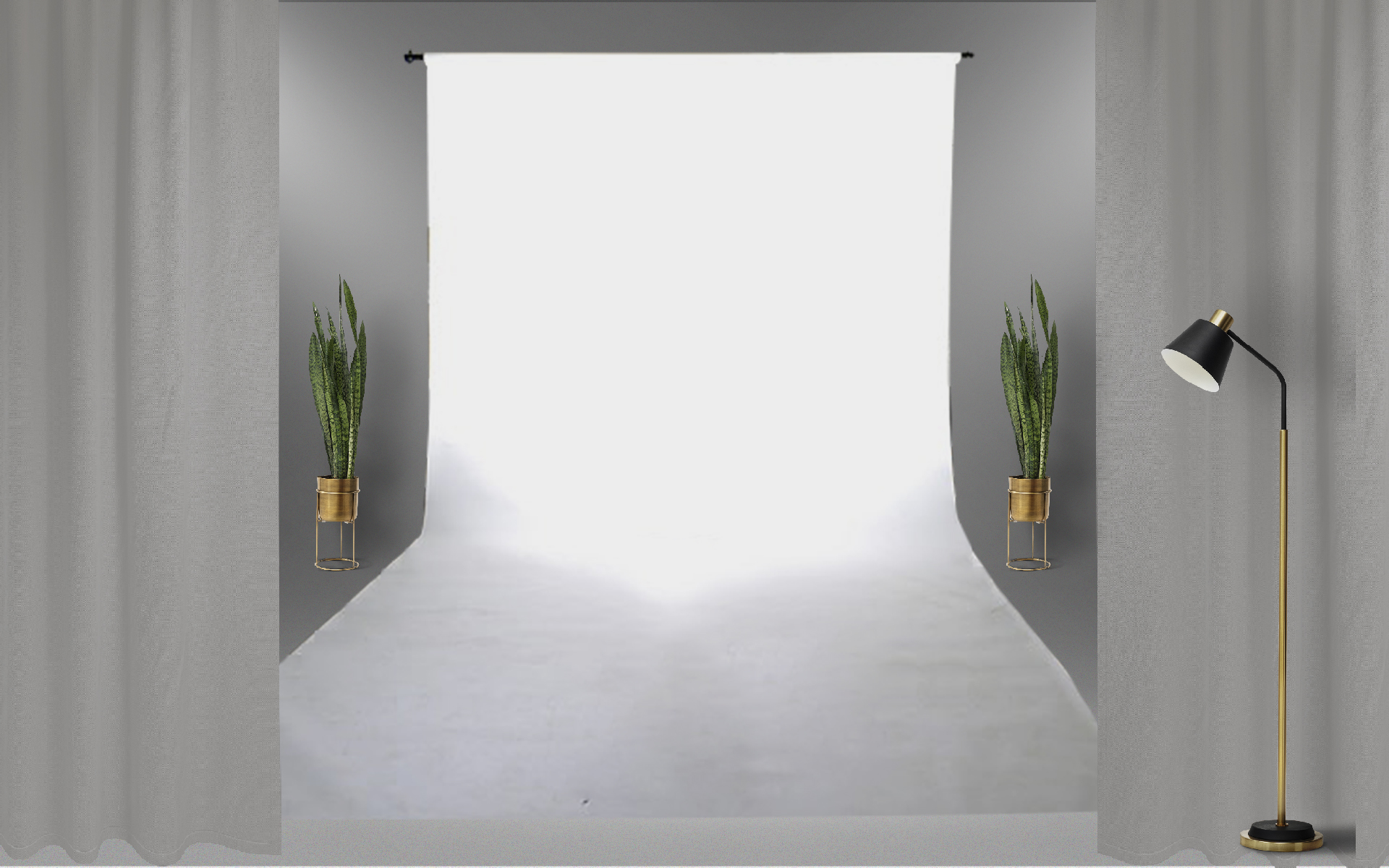 Located in a Prime Mumbai area consisting of the latest types of equipment like digital cameras,
videography equipment, chroma, etc.
Photography
Art is the most important aspect of an artist's life. The game of photography is a combination of both. Studio 6th Street combines a perfectly clicked picture station with marketing aspects. You just have to click and flick!
Videography
YouTube shorts, Instagram reels, and other formats are evolving as videography evolves. Our goal is to give you the opportunity to frame yourself in a way that you can enact in the most effective way possible.
Branded Content
In case you are looking for the perfect studio to shoot your campaign videos, you should pay a visit to Studio 6th Street. With our all-in-one solution, we can help you shoot your branded campaigns at once.
Renting Studio
A dimensional work process has never been a problem for our elegant studio. No matter what the subject is, dance tutorials, brand campaign videos, AD film shoots or anything else, we have everything for you in our studio.
Production
Our aim is to give you one of the finest production team comprising of cinematographer, a creative director, an assistant director, a production manager, producer, production coordinator and a script supervisor for the end product to come out classy. Our creative team will handle everything who will make your shooting process hassle free.
Post Production
Our editing services include raw footage in any format, transition effects, voice and sound, dubbing and subtitles, etc. The final product will be error-free, thanks to our advanced post-production tools.
The pricing of the studio for Rental pr/hr
Studio Equipments
Price
Studio lights

Rs 1000/- per hour

Studio space
Studio backdrop
 A/c
Studio Equipments
Price
Studio lights

Rs 1500/- per hour

Studio space
Studio backdrop
Props and A/C
Studio Equipments
Price
Chroma studio

Rs 2000/- per hour

Studio Camera and lenses
Studio lights
Studio space
Backdrop studio
Props and A/C