Welcome to Third Eye Blind Productions
A Unique, Highly Functional and Responsive Website.
Everything we do revolves around collaboration. A long-term relationship with us covers your content and design needs. Let's crack the deals together with an embellished interface for the users.
Build Customized Web Applications for Your Business.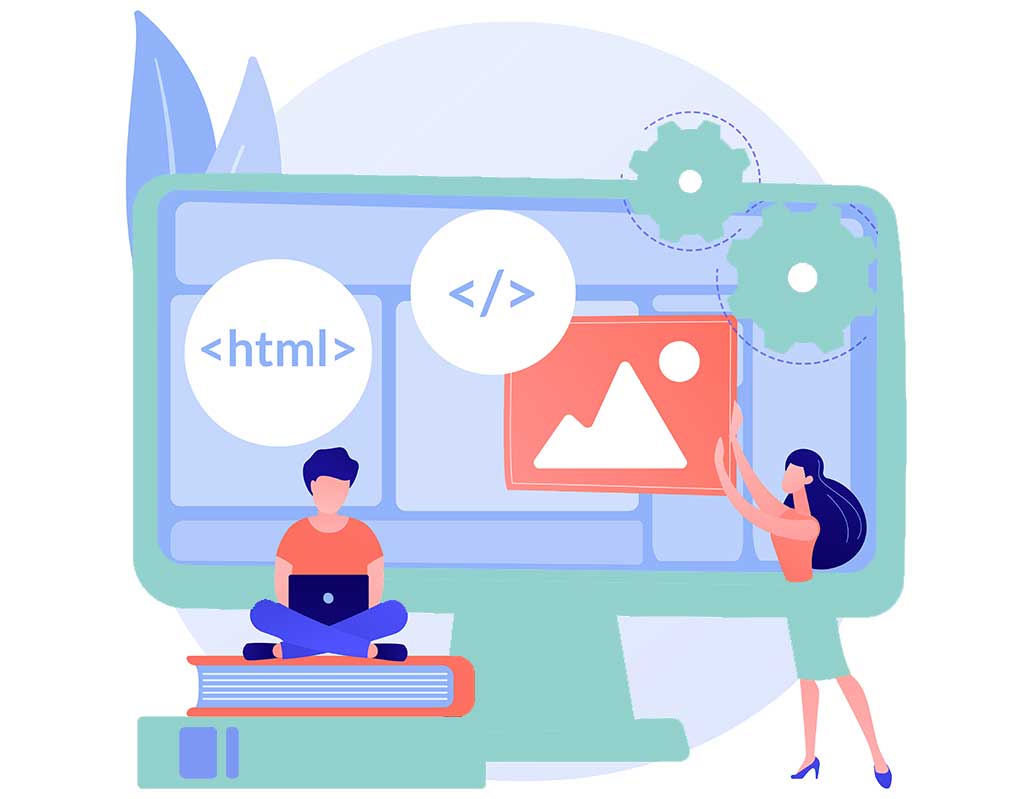 Today's digital transformation is making it necessary for the world to create an impact on its competitors to stay competitive.
Keeping ahead is not the only requirement, but appealingly presenting yourself is also important.
Credibility can be increased by having an online presence as well. A website designed well can serve to enhance this factor and set you apart from your competitors.
Third Eye Blind Productions is the best software development company in the USA and provides best-fit web development services to meet your business requirements. Using dynamic technologies and adhering to industry standards, we develop scalable and maintainable web applications.
To ensure effective customer communication, we strive to provide highly custom web development & designing services and an extensible user interface.
Our Web Development Services in USA
Being one of the professional web development service providers in the USA, we always try to understand our clients' business requirements. We help brands succeed in the ever-changing digital landscape with client-centric and client-focused website solutions.
Web Development Aids in the Business
New technologies also provide an ideal start for your upgraded process. Businesses fear being left behind, but custom web development services could help shift this mindset towards a positive outlook and esteemed opportunities. In a creative and presentable format, any given information looks fantastic. Having a perfect web development service will enhance your brand's platform and provide clients for life. With a professional streamlined web development process, Third Eye Blind Productions can help you stay ahead of your competitors in the USA.
Easier Developed Navigation
.
Quick-Witted Advertising
.
Our Web Development Sequence
Website Wireframe Creation