Welcome to Third Eye Blind Productions
An influencer marketing agency in UAE, Dubai with strategic planning, a performance-driven approach, and visionary marketing campaigns.
Third Eye Blind Productions is a fiercely independent and agile Influencer marketing agency that grows brands and reputations worldwide.
The influencer marketing industry in the UAE is growing as each creator has a niche to offer to various brands. Influencer marketing encompasses a variety of tactics, including celebrity endorsement, content creation, social media management, and customer advocacy. 
Being one of the leading Influencer Marketing companies in the UAE, we specialize in talent management, digital marketing, content production, ad film making, celebrity endorsement, and much more traits that will elevate your brand to the top among the competitors.
Third Eye Blind Production campaigns are synchronized, communicated, and executed successfully. Our goal is to increase awareness, ROI, growth, and reach through our influencer-sponsored campaigns.
We base our recommendations on data and experience, not just opinions. You can rely on our experts to create a social media strategy that matches your brand, audience, and objectives.
Quality & Quantity
We Master The Two Main Q's Of Marketing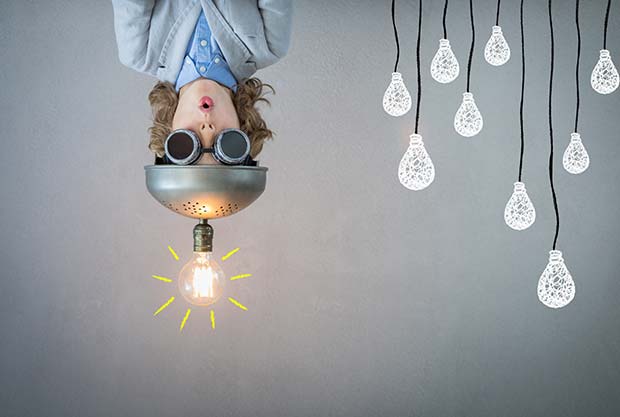 With our remarkable influencer marketing services, we're a full-service creative agency. With us, you'll form a lasting relationship. Collaborating is at the heart of what we do. We gave our dreams a direction in 2016 with the first production and film-making project we worked on together as a team. We realized that content is the king for any brand to stand out in the crowd when we started one step at a time. We expanded our boundaries to influencer marketing and talent management across 16+ countries with the only niche being creative.
An effective product marketing campaign begins with identifying the right and accurate influencers. Media campaigns are successful because we partner with the right creators in the UAE.
Influencer Marketing Strategy & Solutions For Your Growth
In collaboration with top influencers in the UAE, we offer a niche content creation service that increases web traffic, improves brand awareness, and spreads brand messages to your target audience.
Boost likes, shares, comments, and followers.
Promote your brand on multiple social media channels.
With a focused strategy, provide high-quality, relevant, and reliable content.
Create authentic relationships with customers organically.
Obtain Real-Time Impact
Third Eye Blind Productions is one of the top Influencer Marketing Agencies specializing in creating unique and impressive stories for brands seeking to stand out in today's business environment. Our main objective is to deliver the best solutions to our clients in order to achieve their goals. Each campaign is aimed at reaching billions of people.