End-to-End Powerful Influencer Marketing Agency in Mumbai.
Third Eye Blind Productions is a India's leading influencer marketing agency in Mumbai that envision Coordination, Communication, and Success, the end-to-end process of a brand's campaign. The main motive is to create an intense impact on the influencer-sponsored campaign for the high reach in the group of community, Best ROI, Business growth, and Brand awareness.
Don't have time to read? Submit the 'Contact Us' form. Our team will call you soon to discuss.  
The content for the brand contains a unique vision, creative direction, and a clear goal. Influencer Marketing will assist more likes, comments, shares, and increase the followers on the published campaign post. Overall, Third Eye Blind Production's focus is on brand growth goals.
ROLES AND RESPONSIBILITIES AS LEADING INFLUENCER MARKETING COMPANY IN INDIA
Execution of creative campaigns and marketing strategies.

Development of content ideas as per the target audience.

Keep an eye on competitors, users, consumers, and research on the relevant industries.

Trust, Value, and Awareness of the brand among the masses.

Attending the Events and Shows to build a network of business partners.

Track record of success, high reach, ROI, and goal on a time-to-time basis.
Influencer Marketing results are surprising for the brands in the market. The charges vary on the number of followers, engagement, industry, sales growth, and awareness.
The Brand should prefer the top Influencer Marketing agency that has a more performance-driven approach and also on a percentage commission basis for the sponsored influencer marketing campaigns.
Platform delivering full-scale influencer campaigns.
Third Eye Blind Productions is one of the best creative Influencer Marketing Agencies which delivers full-scale influencer marketing campaigns.
Being a fiercely independent and agile Influencer Marketing agency, we help brands and their reputations to grow around the globe.
Influencer Marketing Charging Model
Pay-per-post
Product Compensation
SaaS Subscription
Pay-per-click
Pay-per-acquisition
Influencers read to create content and post about your brand.
Third Eye Blind Productions is a fiercely independent and agile Influencer marketing agency in India that grows brands and reputations around the globe.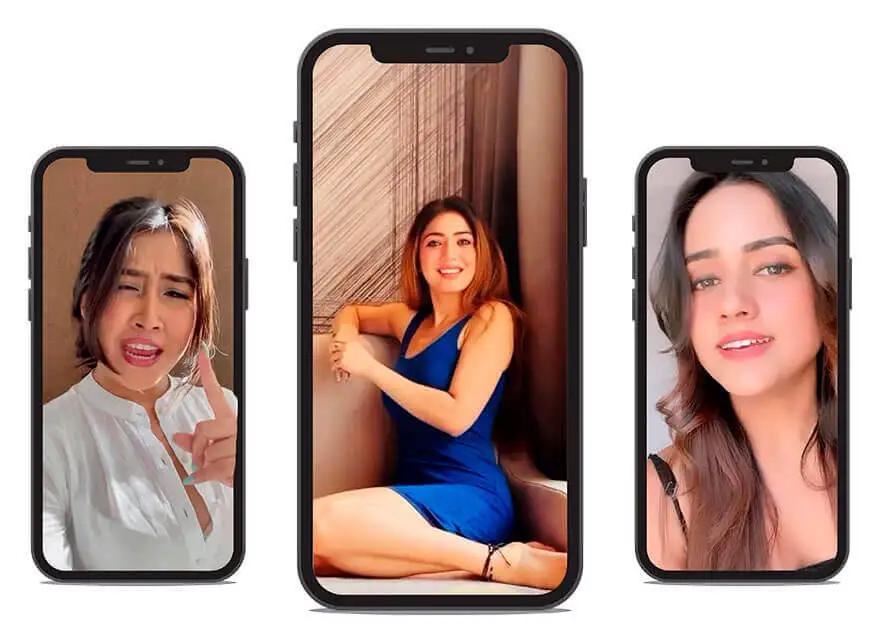 How can Third Eye Blind Productions help you?
Third Eye Blind Productions engage with leading, niche content creation to increase the web traffic, improve brand awareness, and circulate your brand message to the target audience/masses:-
● Increase the number of likes-share, comments, follows on the contents.
● Promote the brand on multiple social media channels.
● Delivery of Relevant, Reliable, and Relatable high-quality content with a focused strategy.
● Organically, build an authentic relationship with the customers.
We are better
Fully Managed Services.
We have a dedicated team of Influencer Marketing experts to execute your campaign in a full swing.
Campaign Creation & Strategy
Our team of experts creates and suggest influencers as per your brand objective
Real-time monitoring and audience engagement reporting will be provided
Reach the Right Audience
.
We choose the perfect audience for your brand
You just have to share your Campaign brief. The rest is taken care of!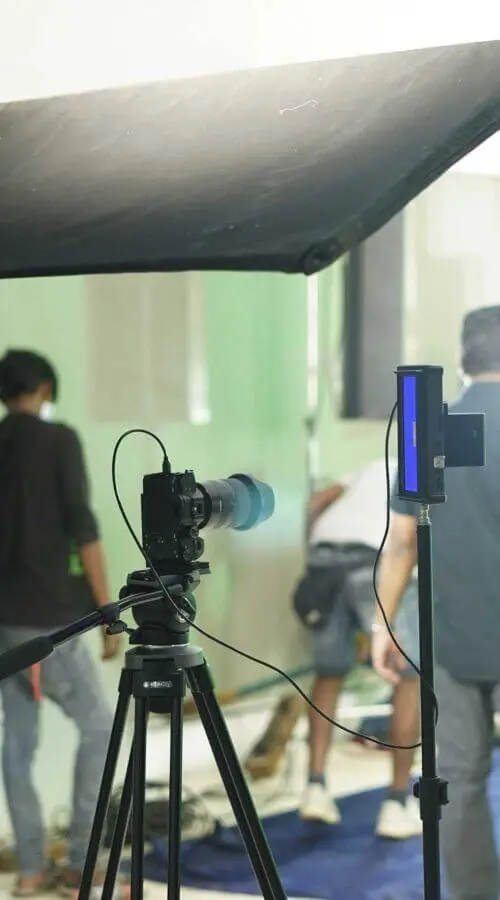 Advertise around the Globe with Us.
We always believe in setting KPI'S which helps us in evaluating the performance of our campaign for any business. Targeting the right audience by filtering it as per the age, gender, market, and interests on different brands is our speciality. The most important part is to approach the best influencer who can help in placing your brand in the right demographics and get desired returns within a short period.
Third Eye Blind Productions is one of the trusted Influencer Marketing Agencies as our team is far more ahead in creating unique and impressive stories to support any brand which wants to create a benchmark in the business market today. Our main motto is to provide the best solutions in line with the goals of our clients. The execution of campaigns is done uniquely to reach billions of people.