When you need entertainment, where do you go? It's YouTube. As a result of investing time, and value in the communities, we are able to gain reach, engagement, and popularity amongst the audiences.
YouTube has become one of the most important platforms for influencer marketing purposes, as it has grown to be the most organically visited website in the world.
YouTube is often the first place we go when we want to learn something new. There is a high level of interaction and audio-visual engagement with the videos uploaded, which makes them the most preferred learning modes.
Due to YouTube's popularity and the ever-increasing demand for video content in India, there are a number of YouTube influencers in the country who often have a wider reach and have an appeal to a wider audience.
Before a purchase decision is made, their words are considered.
Let's take a look at some of the best YouTubers in India who might be a good fit for your next marketing campaign if they are available.
1. Ajey Nagar
With over 31.5 million subscribers on his YouTube channel, Ajey Nagar, also known as CarryMinati or Carry, is one of the best YouTube influencers in India. Aside from being known for his humorous skits and reactions to various topics, Carry is also recognized as a gamer. (CarryisLive – gaming channel).
In addition to having 2 golden play buttons (CarryMinati and CarryisLive), this youtuber also has a diamond play button for CarryMinati. In addition to his many achievements, he has been given the opportunity to represent Arctic Fox as a brand ambassador.
2. Bhuvan Bam
Is there anyone who hasn't heard of him? He has become a worldwide phenomenon within YouTube users. In order to maintain the audience's interest, he plays three or four different roles himself on his channel. As of now, he has 25.6M subscribers on his YouTube channel, 'BB ki Vines'.
Besides being a musician, he also performs live shows as a way to make a living. In order to promote the IPL 2020, Faboom, an online fantasy sports platform, collaborated with Bhuvan. Moreover, he is Myntra's first ever digital brand ambassador.
3. Ashish Chanchlani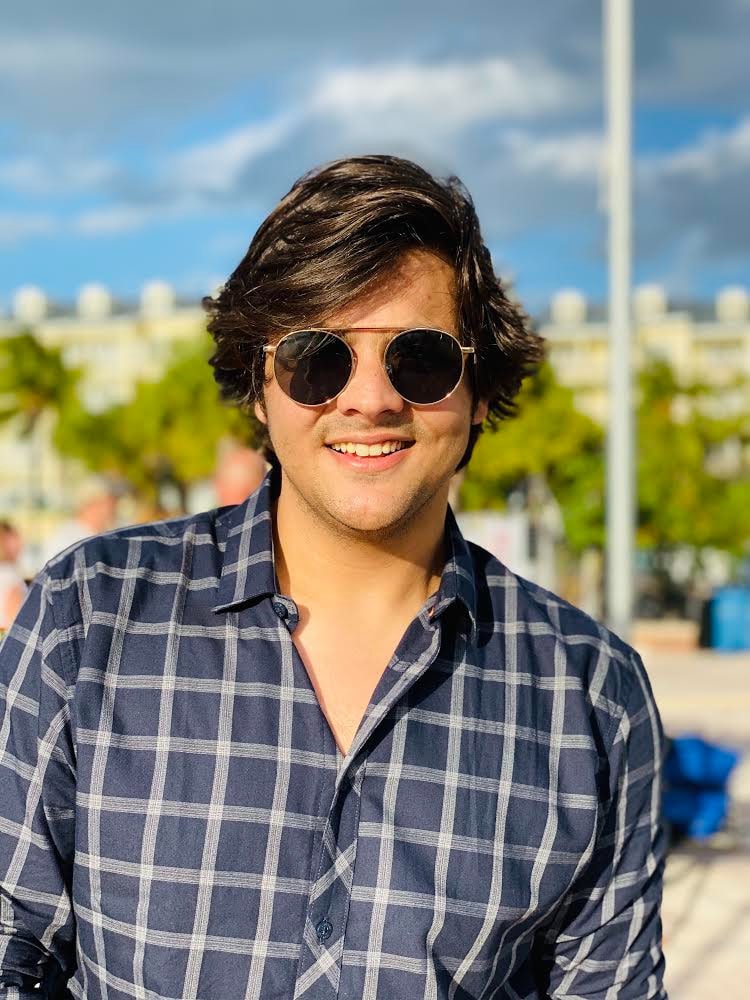 In the videos he creates, he does a great job of incorporating various topics into the humor, including day-to-day life and relationships with others. As a result of the unbelievable quality of his content and the fact that viewers feel the content is relatable, he has become a YouTube sensation.
He has 28.9 million subscribers on Youtube and he has gained a lot of popularity as a result of the fact that the videos he posts are unique and that he delivers them in a witty way.
4. Gaurav Chaudhary
A tech-savvy youtuber who needs no introduction. There are over 22.7M subscribers to Technical Guruji's YouTube channel. His channel answers questions asked by his audience on a wide range of topics, including the Internet, computers, smartphones, and a variety of other topics relating to technology.
It is clear that he produces videos that are informative and helpful, as well as not difficult to comprehend in any way at all.
5. Harsh Beniwal
Producing short comedic videos that have gained him a cult following. As a result, he is not only a YouTuber but also a Vine star and an actor as well. The goal of his life was to work in Bollywood, and he set out to make that a reality by training. His Dubsmash videos quickly became famous due to the fact that they were hilarious.
There are over 15.1M subscribers to his YouTube channel, where he posts funny videos.
In order to reach a wider audience, brands often work with YouTubers to promote their brands, services and promote their products.
Due to the fact that they hold a significant amount of influence over their subscribers, brands should consider them in their marketing strategies.
Recommended Read : INDIAN FEMALE INSTAGRAM INFLUENCERS