Luxury Lifestyle Influencers are those Influencers who share their daily routine, experiences, OOTD, beauty tips, etc in the form of blogs and posts.
They promote usage of high-end products in their daily posts, reels, videos, vlogs, etc on a collaboration basis. These influencers have followers based on the genuine reviews they put up along with organic, relatable and interesting content.
Top Luxury Influencers in India
Diipa Büller – Khosla (@diipakhosla)
Having 1.8M followers on Instagram, Diipa was the first Indian influencer to walk the red carpet at the Cannes Film Festival. She also runs a NGO "Post For Change" which aims to create equality for women and also spread awareness regarding their mental health and sexual rights.
The organisation till date has used various social media influencers as a transformative engine to drive change in society by initiating campaigns such as #OnMyMind and #RedDotChallenge which took the internet by storm.
Masoom Minawala Mehta (@masoomminawalamehta)
Hailing from the most affluent family of jewellers Minawala and having around 1.3M followers, this fashion blogger and entrepreneur also is the CEO of the fashion portal 'Miss Style Fiesta'.
Apart from being a stylish influencer and a fashion entrepreneur, , she also carries out social work to help people around her. She has collaborated with brands like Vero Moda, Dior, Louis Vuitton, Fendi Baguette, Nandita Sikachi clothing brand, Sobariko, Style Junkie, etc As an Indian luxury lifestyle influencer has had the privilege to feature in magazines like Vogue Magazine, Indian Express, Grazia India, Cosmo India, Deccan Chronicle and many more.
Recommended to Read – INDIAN FEMALE INSTAGRAM INFLUENCERS
Aashna Shroff (@aashnashroff)
With 969K followers, this 29-year-old a London College of Fashion alumnae has travelled the world and has had the opportunity to work with some top international brands like Tresemme, L'Oreal,, Maybelline and Estee Lauder.
She has online pages named "The Snob Home " and the "the Snob Journal ", talking about interior décor, fashion, etc. She has also walked the Indian and international ramps at various fashion weeks, events and launches.
Malvika Sitlani Aryan (@malvikasitlaniofficial)
Having 576K followers on Instagram, this Femina Miss India 2012 contestant has walked the International and Indian ramps for renowned fashion designers.
She has also participated in the supermodel TV hunt show "India's Next Top Model". She has also done a cameo as Ashushman Khuranna's girlfriend in the Hindi film "Meri Pyaari Bindu".
She is also running a beauty brand Masic Beauty. She is currently documenting and putting up content related to her pregnancy journey.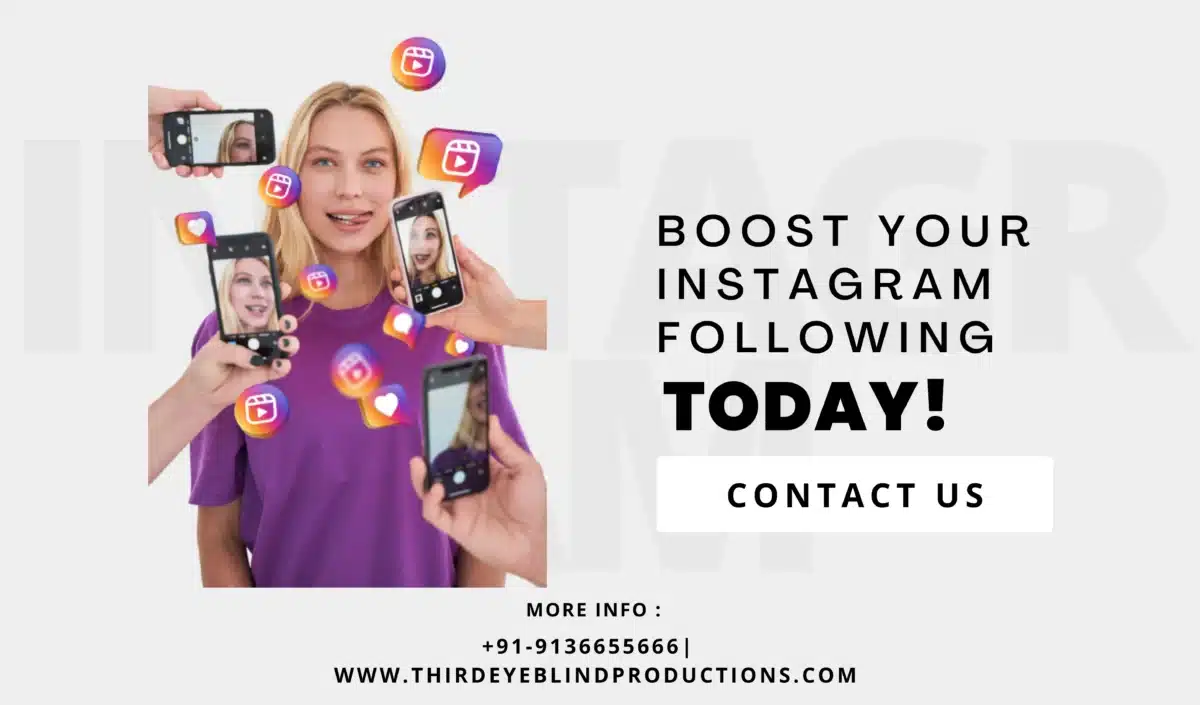 Rizwan Bachav (@rizwanbachav)
Honored with the "Male Influencer of the Year 2021-22" award by Parcos, this 39-year-old has 123K is considered to be the Instagram Star.  An Investment Banker by profession he loves to live life king size and as an influencer he loves a luxury lifestyle and his posts comprise of cars, watches, real estate, sneakers and fragrances.
He has collaborated with Louis Vuitton, Dior, Creed, Paneri, Gucci, BMW India. His followers are not predominantly males, but he also has an equal number of female fan followers across social media platforms.