A person with the power of affecting the purchasing decisions of others due to his/her knowledge, position, authority or a certain kind of relationship with the audience, is mostly known as an influencer. 
An influencer has followers of a distant niche and size following him/her depending on the size of the topic he chooses.
Mumbai being one of the largest cosmopolitan cities in India, has many Influencers residing here catering to various content formats such as YouTube, Instagram, Vlogs, Blogs, Podcast, etc.
These platforms have helped numerous brands grow.  Regional Influencer Marketing has gained momentum. Instagram picked up big time, post Tik-Tok was banned in India. Since then, there has been a rise in influencers on the platform.
The Best Influencers in Mumbai
Jannat Zubair Rahmani (@jannatzubair29)
This 21year old debuted as a child artist in 2010 in a cameo role with Star One's medical romance Dilll Mill Gayye.  Since then, she has acted in television serials like Kashi- Ab Na Rahega Tera Kagaz Kora and Colors TV's Phulwa.
 She has recently made a foray into films by debuting in a Punjabi film Kulche Chole.  She is popularly known as the "TikTok Queen", when her videos on TikTok became viral in 2009.
Since then, there was no looking back for this girl on social media. Today this girl has 45.1M followers on Instagram.
Satyajit Majumder (@thetwoinone guy

)
Being one of the youngest influencers on the block, this actor- influencer took social media by storm in 2019. Currently having 1M followers, Satyajit creates content around fashion, lifestyle, food and travel.
He has collaborated with numerous brands like Amazon, Dominoes India, etc.
Aakriti Rana (@aakritiranaofficial

)
 Having 970K followers on Instagram, this fashion blogger, stylist and YouTuber has worked as a part-time graphic designer and freelance photographer before she began blogging part-time, which soon became very popular. She has worked with various reputed jewellery brands like Ziveg and Swarovski.
Recommended to Read :- BEST YOUTUBE INFLUENCERS IN INDIA
Sejal Kumar (@sejalkumar1195)
This 27 year old's social media journey began post participating in Miss India; she has won titles of "Miss Multimedia" and "Miss Ramp walk" during the Miss Diva Campus Pageant held in 2016.
With 843K followers on Instagram, this young lass began her digital journey in 2014 by starting her own YouTube channel.
With an ultimate aim of becoming an actress, she dawns multiple hats, when it comes to content. Her vlogs and posts content include fashion, styling, singing, etc.
In her journey spanning over a decade, she has collaborated with various top brands. She debuted as the leading lady in the Netflix show Engineering Girls in 2018 and also has a podcast on Spotify called Shutup Sejal.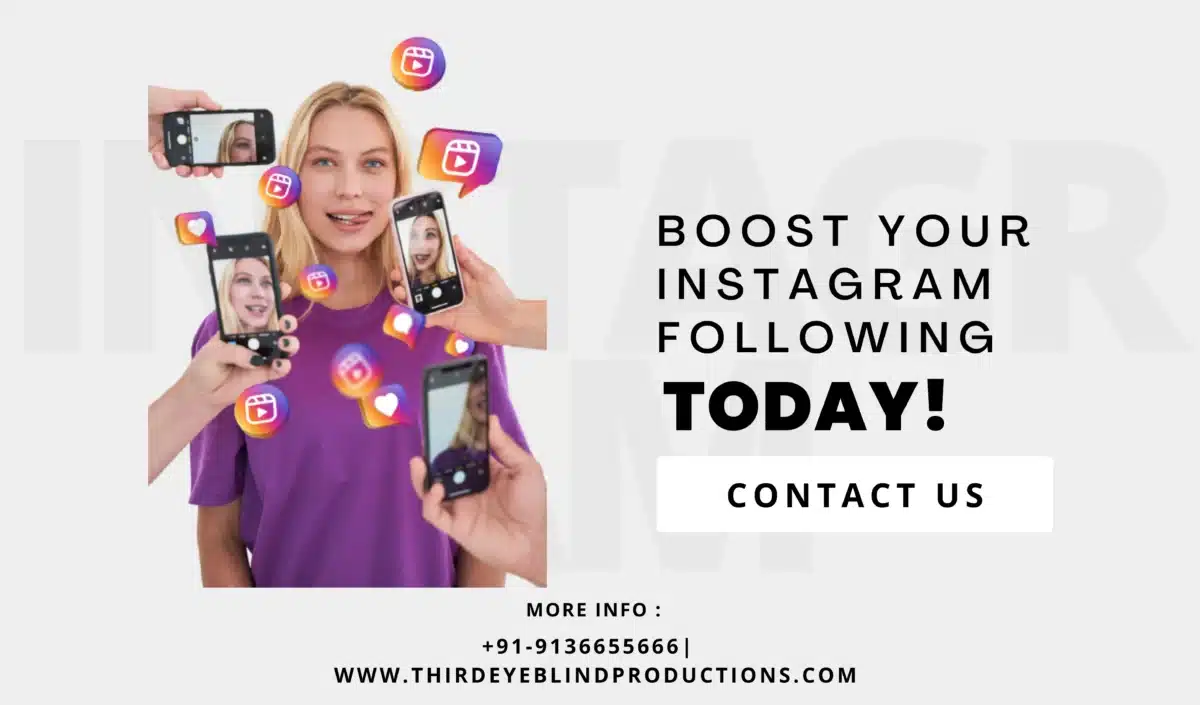 Deeksha Khurana(@deekshakhurana)

 
Having a count of 727K followers, Deeksha Khurana is one of the most followed Instagram Influencers, based out of Mumbai.
Having an elder sister in the same profession might come with a few perks. But building up her own brand hasn't been that easy for this 25-year-old lass, originally hailing from Delhi. 
Her IG feeds are all about travel and lifestyle. Along with her elder sister Kritika, Deekha also hosts an exclusive Spotify podcast called "Whatsupsister", where the two talk about fashion, travel, dreams, manifestation and every topic under the sun.
She has collaborated with some of India's top brands such as Swiggy India, Nua women, Hershey's India, etc. while also being features as a model for Lavie Bags. She also runs her own clothing label called Dee Clothing.
Sayan Bakshi (@theorangeepistles)

 
A Content Creator and a Social Media Influencer, Sayan has a huge fan-following on his social media platforms. His 723K followers adore him for the informative content he generates. Some of the famous brands he has collaborated with are "Nykaa Man", "Bombay Shaving Company", "BVLGARI" etc. he also runs a blog with the name relating to skincare, fashion, etc.
Recommended to Read – TRANSFORMING POTENTIAL: HOW THE AMAZON INFLUENCER PROGRAM EMPOWERS CREATORS