There is an increase in female Instagram influencers. A female influencer is more likely to share her personal opinions and connect with the audience more closely.
Many barriers have been broken and they have become influential in a wide range of fields including fashion, lifestyle, content creation, entrepreneurship, and many more.
It is time to take a look at some of the top Indian female Instagram influencers that have captured everyone's attention in recent years:
1. Prajakta Koli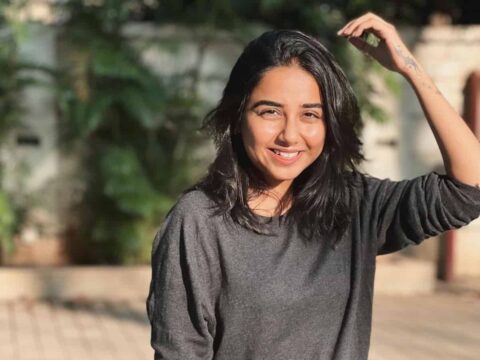 There is no doubt that she is one of the most famous female Instagram influencers. As she is commonly referred to as 'Mostly Sane,' she is well-known for her use of desi terms and actions in the funny videos which appeal to a wide audience. In an effort to bring awareness to body shaming, she recently launched #iPledgeToBeMe.
There are over 7M followers on her Instagram page and she has partnered with a number of brands including Britannia Bourbon, Breezer Vivid Shuffle, Mivi, Amazon India, and many others. Additionally, she has been featured in the magazine "Elle"
2. Faye D'Souza
It was Faye D'Souza who stormed into the male-dominated world of journalism, where she tackled issues that were pertinent to the commoner. It was after quitting her job in 2019 that she began uploading short videos about current events on the internet. 
Her unbiased narrations have won her the confidence and trust of her viewers, and as a result, she has received more than 1.3M followers on Instagram.
Recommended to Read – TRANSFORMING POTENTIAL: HOW THE AMAZON INFLUENCER PROGRAM EMPOWERS CREATORS
3. Komal Pandey
This famous personality is known for her fashion game and the creative content that she uploads around the world of fashion. It is without a doubt that she considers that to be therapy. Having a following of over 1.8 million, she always has something new to bring to the table when it comes to social media.
The colorful fusions and innovative mixes that she creates are certain to delight her followers. The most commendable thing is that she experiments with her styling and it works out well for her.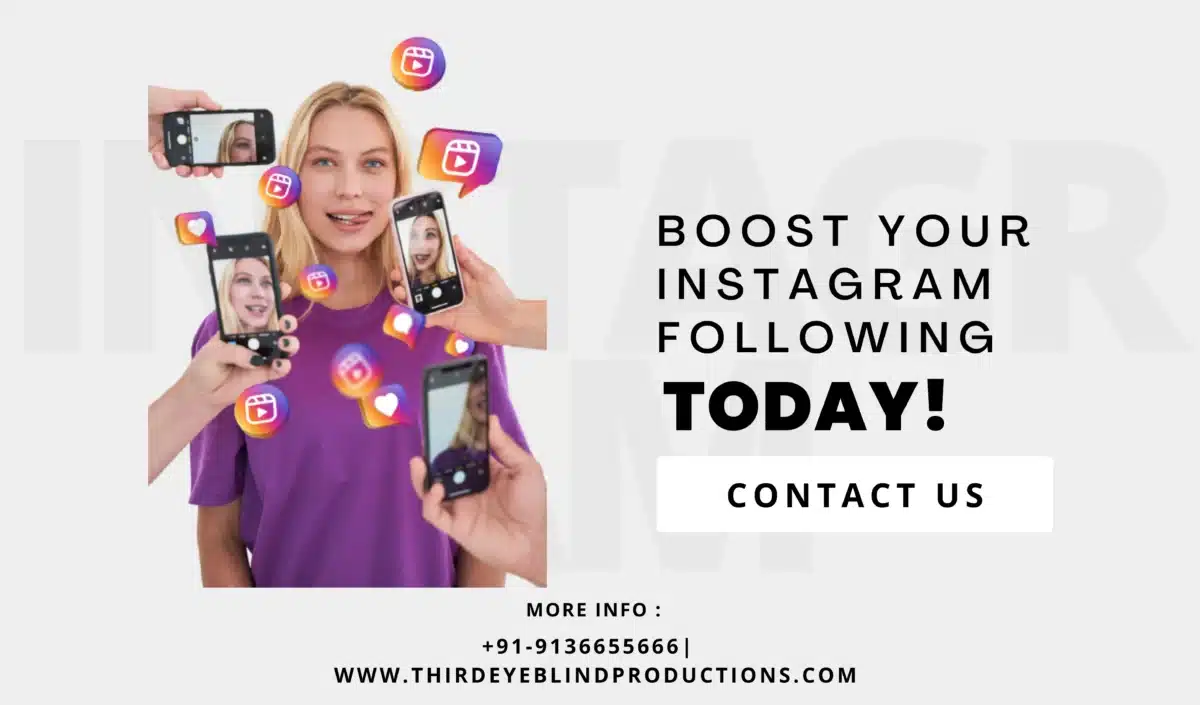 4. Masoom Minawala Mehta
As well as being a fashion blogger, she is also a content creator and an entrepreneur. She was the first Indian to walk the runway at the Milan Fashion Week. Masoom has been included on CNN's "20 under 40" list and HSBC's list of female entrepreneurs around the world. 
Masoom has a following of 1.3M on Instagram and this style icon has taken part in campaigns for Louis Vuitton, Fendi, Dior and Bvlgari in the past.
5. Radhika Bose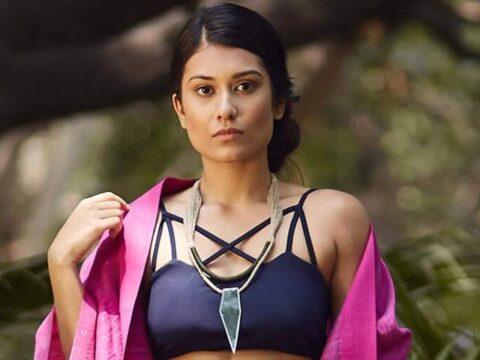 She is also known as 'Yogasini', and she certainly is a fitness freak, who believes that working out is more about challenging yourself. In case you are looking for some real motivation to help you stay on track with your fitness, her workout videos will be all you need.
She has a following of more than 590K on Instagram, so you know she is someone you can look up to when it comes to fitness motivation. The flexibility of her body and the strength of her core will definitely leave you speechless.
There is no doubt that these inspirational female influencers are here to stay and that they are achieving great success each day by gaining an ever-growing group of loyal followers, collaborating with their dream brands and crossing off almost every item on their to-do list.
Recommended to read : TOP SOCIAL MEDIA INFLUENCERS IN INDIA