Zomato has remarkably captured India's booming food delivery market in less than a decade through smart marketing strategies. This comprehensive article analyses the key aspects of Zomato's marketing approach that have successfully fueled its meteoric rise.
Introduction to Zomato 
Zomato started in 2008 as a restaurant search and discovery service providing information on eateries in various cities. It pivoted into online food delivery in 2015, just as the market opportunity was expanding rapidly. Some key facts about the company:
Headquartered in Delhi, founded in 2008 by Pankaj Chaddah and Deepinder Goyal
Provides restaurant information, reviews, ratings, and menus for over 1.5 million restaurants across 24 countries
Leading food delivery platform in India processing over 10 million orders monthly
Mobile app accounts for 80% of its traffic indicating Zomato's mobile-first approach
Successful IPO in 2021 valued the company at nearly $8 billion
In just over a decade, Zomato has leveraged technology to create a seamless platform connecting customers, restaurants, and delivery partners. We take a deep dive into Zomato's marketing mix including product, pricing, promotion, and placement strategies that have driven its phenomenal growth.
Target Audience 
As a food tech platform, Zomato caters to both customers seeking great dining experiences as well as restaurants wanting to reach more customers.
Zomato primarily targets:
Urban millennials and Generation Z consumers, given their higher frequency of food orders
Working professionals with high smartphone usage and disposable income to spend on food delivery
People who dine out frequently or order food regularly through apps
Those who value convenience, discounts, exploring new cuisines, and personalized experiences
The platform also caters to restaurants looking for an enhanced online presence and premium marketing channel to boost orders. Zomato empowers restaurants through targeted advertising, promotions, customer reviews, and insights to help growth.
Also read – MAGGI MARKETING STRATEGY: HOW THEY BECAME A HOUSEHOLD NAME IN INDIA
Product Strategy 
A key aspect of Zomato's success is its product strategy focused on making food discovery and delivery seamless and frictionless for consumers:
Comprehensive restaurant information including menus, photos, reviews, and ratings
Curated recommendations personalized based on location, cuisine preferences, budget, etc.
Easy-to-use interface for ordering food delivery, takeaway, or dining-in
Live order tracking and map-based location sharing for transparency and convenience
For Restaurants
Increased visibility and discovery by high-intent food delivery shoppers on Zomato's platform
Targeted advertising and promotional capabilities to highlight new dishes and offers
Sophisticated tools and dashboards for reputation management via customer reviews and actionable insights
Zomato-exclusive programs like 'Cloud Kitchen' for an optimized delivery-only experience This focus on a win-win product experience for both consumers and restaurant partners has driven Zomato's successful adoption.
Pricing Strategy 
A key tenet of Zomato's pricing approach is keeping costs low to drive mass market adoption. Some aspects of its pricing strategy include:
Free listing model for restaurants to easily get onboard and listed on Zomato
Low commission rates in the range of 15-25% on orders for restaurant partners
Delivery fees as low as Rs 10-15 charged to consumers to remain affordable
Frequent tactical discounts, offers, and cashbacks for customers using promo codes
Zomato Pro premium membership for subscribers promising additional savings on each order This customer-focused and value-driven pricing model focuses on accelerating overall platform usage and growth vs short-term profits. Zomato's pricing approach has helped it achieve scale rapidly.
Placement Strategy 
As a technology platform without a physical presence, Zomato relies extensively on digital marketing and partnerships to gain visibility and acquisition. Some key elements are:
Digital Marketing
Search engine optimization by targeting relevant keywords and long-tail queries related to food delivery
Retargeting through banner and video ads to bring back visitors who left the platform
Email and SMS campaigns for re-engaging users with personalized offers and recommendations
Strategic Partnerships
Tie-ups with other apps like Paytm, Uber providing additional customer benefits like discounts or cashbacks
Influencer marketing by collaborating with major food bloggers, creators, and celebrities
Campus marketing initiatives targeting college students through sampling events
Co-branded credit cards in partnership with banks offering dining rewards and savings These smart digital marketing efforts and win-win partnerships effectively promote trials and adoption of Zomato's services.
Promotions Strategy 
Zomato designs creative promotions tailored to different customer segments to drive engagement:
For Customers
Free delivery coupons and discounts to encourage trials especially from first-time users
Referral and invite rewards when sharing Zomato app with friends
Gamified loyalty programs like Zomato Piggybank aimed at high-volume users
Interactive games, contests, and digital activations during events like IPL or Diwali
For Restaurants
Reduced commissions or temporarily waived fees to acquire new restaurant partners
Co-funded advertising where Zomato matches ad spends by restaurants for new product launches
Algorithmic boosting of restaurants on platform based on performance, ratings, reviews, etc.
Tools to launch targeted promotions, communicate offers, and analyze performance Restaurants receive personalized marketing analytics and assistance from Zomato to optimize returns on their platform investment.
Also Read – DISSECTING NYKAA'S MARKETING STRATEGY: 2023
Marketing Communications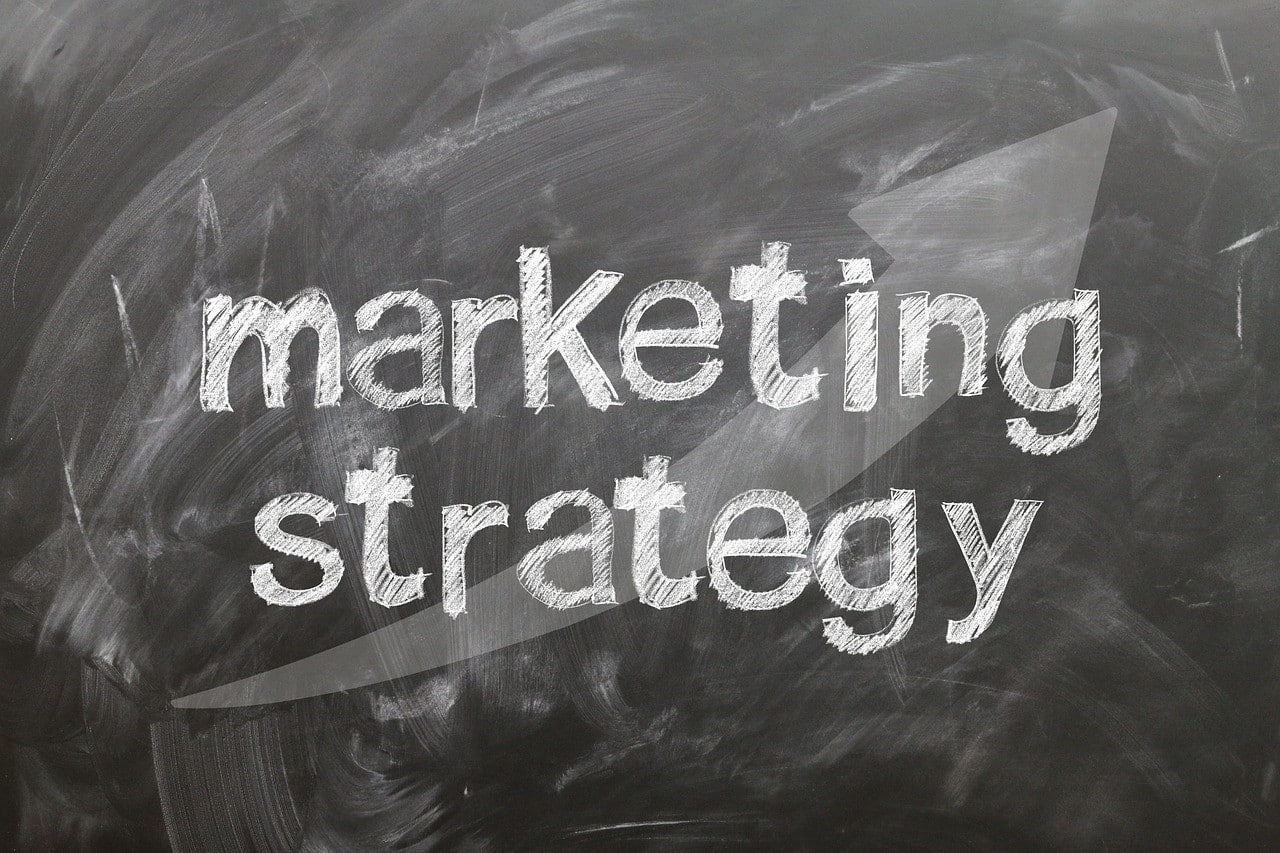 Zomato focuses its communication on evoking discovery, savings, convenience, and personalized experiences:
'Food for every mood' tagline highlighting Zomato's experiential benefits beyond just meals
Creative topical campaigns centered around events like 'Lockdown khatam karona' during Covid
Curated social media posts showcasing the latest culinary and dining trends
Personalized emailers announcing daily deals, new launches, and targeted recommendations based on user behavior
Buzz through collaborations with celebrities, influencers, and athletes as brand ambassadors This style of communication establishes Zomato as an essential lifestyle platform for food lovers, embedded in their regular routines.
Digital Marketing Strategies 
Digital marketing across the funnel from discovery to retention is crucial for Zomato's customer acquisition and engagement. Some key approaches:
SEO & Paid Search
Keyword targeting and SEO optimization for relevant queries like 'food delivery near me' or 'best pizza in Delhi'
Paid search ads on Google and Bing targeting users searching for food items or specific restaurants
Retargeting through search ads when users leave the platform to bring them back
Social Media Marketing
Facebook and Instagram posts showcasing engaging food photos, Platings, stories, and videos -Paid advertising and strategic post boosting based on data-driven trends and persona targeting
Instagram stickers, AR filters, and hashtag challenges to spread virality and increase brand love
CRM & Loyalty Programs
New user engagement and retention campaigns through triggered behavioral emails
Personalized push notifications for birthday treats, festival offers, and recommendations based on past orders
Gamified loyalty programs like Zomato Pro and Piggybank to drive customer loyalty
Reviews & Curated Recommendations
Personalized recommendations based on past order history, cuisine preferences, and other signals
Social proof and credibility generated by customer photos, ratings, and reviews
Featured sections that highlight top-rated restaurants, popular cuisines, and more
Impactful Marketing Campaigns 
Here are some memorable and effective marketing campaigns run by Zomato over the years:
#GoFoodies Student Brand Ambassador Program
This tapped into micro-influencers on social media like food bloggers and college students to promote Zomato organically through their own social networks.
#ZomatoFoodcation
This campaign encouraged and inspired people to take a break from routine and go on a 'foodcation' – creatively capturing and sharing fun, Instagrammable food experiences.
#Zomaland Carnival
Zomato executed this on-ground experiential marketing event in Delhi combining food, shopping, games, and entertainment – targeted at younger demographics.
Hyperpure Campaign
Zomato smartly marketed its farm-to-fork fresh ingredients supply chain 'Hyperpure' to restaurants. It emphasized sourcing highest quality produce directly from farmers.
Conclusion 
In conclusion, Zomato's strategic adoption of technology, targeted digital marketing, mutually beneficial partnerships, and integrated online-offline campaigns have enabled it to drive phenomenal growth. Zomato continues to innovate on product, pricing, and marketing fronts to sustain its competitive edge. Its proven tactics provide invaluable learning for startups and brands hoping to successfully tap into India's massive consumption opportunity powered by intelligent marketing.