Introduction:
Amul, a name that resonates with every Indian household, has transcended mere commercial success to become a cultural phenomenon. With its captivating advertisements and an array of dairy products that have become staples in kitchens across the nation, Amul has not only mastered the art of marketing but has also etched its name in the annals of Indian history. As we delve into the heart of Amul marketing strategy, we unravel the story of how this dairy cooperative has transformed itself from a humble beginning to an iconic symbol of India's culinary identity.
Amul Branding Strategies and Their Impact:
The backbone of Amul's triumph lies in its branding prowess. The tagline "The Taste of India" encapsulates not only the flavor of its products but also invokes a sense of authenticity and patriotism. This strategic positioning strikes a chord with consumers, making them feel emotionally connected to the brand. Furthermore, at the forefront of Amul's branding narrative stands the beloved Amul Girl mascot. This iconic, chubby-cheeked character with a polka-dotted dress isn't just a cartoon; she's a symbol of relatability and timelessness. Her wit-laden commentary on current affairs has made her a spokesperson of sorts for the common Indian, establishing a unique bond between Amul and its consumers.
Amul's shrewd decision to adopt a unified product naming approach further underlines its branding acumen. By using a consistent nomenclature across its product range, Amul simplifies marketing efforts and streamlines cost management. This cohesion not only reflects a well-thought-out strategy but also fosters consumer trust, as the name "Amul" becomes synonymous with quality and taste.
Diverse Product Portfolio and Marketing Strategy:
Amul's success story doesn't stop at its branding; it's equally fueled by an extensive product portfolio that caters to the ever-evolving tastes of a diverse population. From the creamy richness of butter to the wholesome goodness of milk, Amul covers the entire spectrum of dairy delights. This comprehensive range isn't just a result of market demand; it's a testament to Amul's ability to foresee and adapt to consumer preferences.
At the heart of Amul marketing strategy is the umbrella approach, where the Amul Girl serves as a unifying thread. This approach is not just about selling products; it's about weaving a narrative that encompasses the brand's ethos, values, and the emotions it evokes. The witty billboards and print ads featuring the Amul Girl, commenting on everything from politics to pop culture, have been successful in keeping the brand alive in public discourse. In a world where attention spans are fleeting, Amul has mastered the art of staying relevant.
One of the most remarkable aspects of Amul marketing strategy is its versatility in catering to different demographics. Whether it's the health-conscious youth seeking low-fat options or the indulgent dessert lover craving ice cream, Amul's product lineup spans generations and tastes. This adaptability, coupled with its enduring connect with consumers, is a testament to the meticulous planning behind its marketing endeavors.
Low-Cost Pricing Strategy: A Key Factor in Success:
Amul's meteoric rise to prominence isn't solely attributed to its mouthwatering dairy products and clever advertising campaigns. An integral aspect of their success is their strategic low-cost pricing approach. Unlike many premium brands, Amul has carved its niche by focusing on affordability, making its products accessible to a wide spectrum of society. This affordability factor has played a pivotal role in endearing Amul to the middle and lower-income customer base, enabling the brand to establish a deep-rooted connection with these segments.
The importance of this pricing strategy goes beyond mere accessibility. Amul recognizes that for a significant portion of the population, dairy products are essential dietary components. By keeping prices within reach, Amul ensures that nutrition isn't compromised due to financial constraints. This not only secures customer loyalty but also aligns with Amul's cooperative ethos of benefiting both consumers and farmers.
Amul's competitive pricing tactics further enhance its appeal. The brand is adept at rolling out special offers, discounts, and value packs, enticing customers without compromising on quality. This dynamic pricing strategy not only keeps customers engaged but also lures potential buyers, effectively expanding Amul's customer base.
Also Read – DECODING TESLA MARKETING STRATEGY: UNVEILING THE ELECTRIFYING SUCCESS
Efficient Distribution Model:
Amul's success story isn't confined to urban supermarkets; it extends to every nook and corner of India, courtesy of its efficient distribution model. At the core of this model lies a three-tier cooperative structure. Village-level dairy societies collect milk from local farmers. These societies, in turn, supply the milk to district-level milk unions. Finally, the state-level milk federations consolidate the supply and distribute it to various markets.
This cooperative structure fosters transparency and accountability. Farmers are offered fair prices for their milk, and consumers receive fresh, unadulterated products. By decentralizing operations and involving local communities, Amul not only ensures a steady supply chain but also strengthens rural economies.
Advertising Mastery: The Heart of Amul's Reach:
Amul's advertising prowess is perhaps the most enchanting chapter of its marketing saga. The brand has secured its place in the Guinness World Records for the longest-running advertising campaign. Central to this campaign is the Amul Girl, a mischievous sprite who effortlessly communicates with consumers and captures the zeitgeist. The Amul Girl isn't just an animated character; she's a cultural commentator, bridging the gap between the brand and society.
This advertising brilliance extends to the memorable taglines that accompany Amul's visuals. These succinct phrases encapsulate contemporary issues, pop culture references, and societal nuances, often with a humorous twist. This not only keeps the brand relevant but also fosters a strong emotional connection with consumers.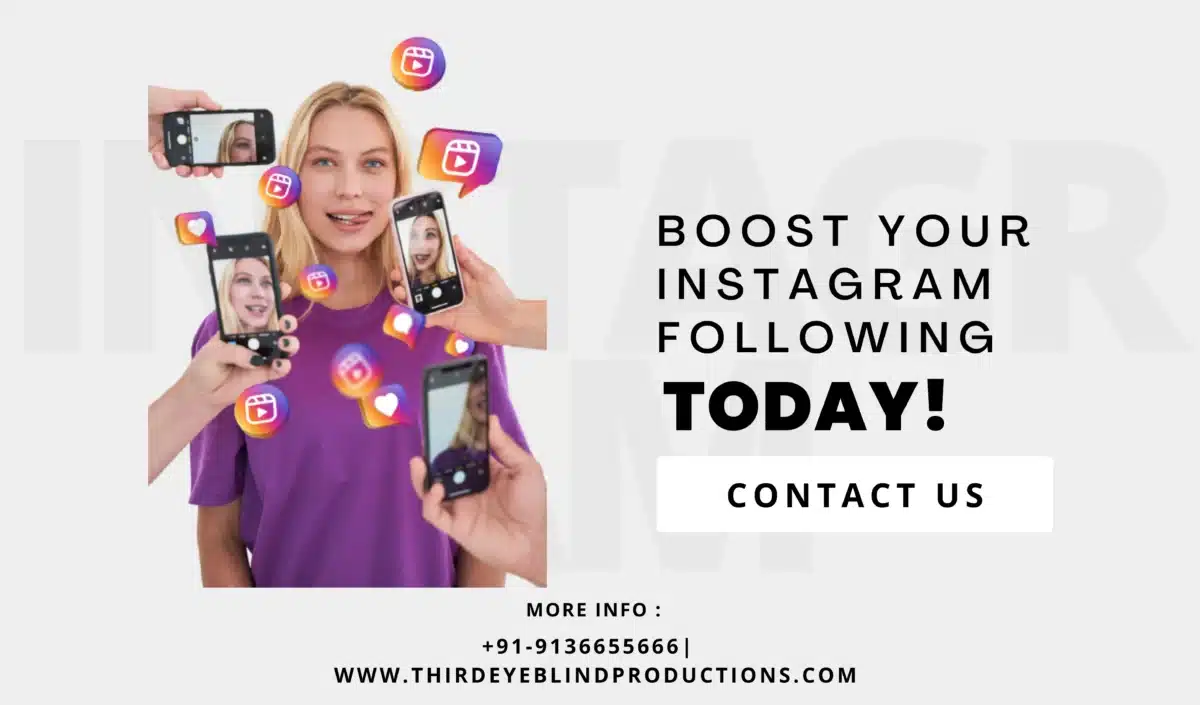 Digital Marketing Strategy:
Amul marketing journey has adapted to the digital age, showcasing its versatility in staying abreast of evolving trends. The brand has harnessed the power of social media platforms such as Facebook, Twitter, and Instagram to amplify its reach and engagement. Through these channels, Amul showcases its diverse product range, shares relatable content, and actively interacts with its audience.
In addition to social media, Amul has embraced email marketing and collaborated with influencers to enhance its brand promotion efforts. One of the most innovative additions to Amul's digital arsenal is the #AmulTopical campaign. This campaign involves creating content that's not only interactive but also tailored to current events and trends. It's a testament to Amul's adaptability, ensuring that its marketing strategies resonate with a tech-savvy audience.
Conclusion:
Amul marketing strategy is a symphony of innovation, affordability, and relatability that has resonated with the hearts of millions. From its humble origins as a cooperative society to its iconic status as the "Taste of India," Amul's journey has been a testament to the power of effective branding and strategic marketing. Its iconic Amul Girl, with her cheeky commentaries and timeless appeal, has solidified the brand's place not just on billboards but in the hearts of consumers.
In conclusion, Amul's marketing strategy isn't just a blueprint for business success; it's a cultural touchstone that continues to delight, inspire, and connect people across generations. As long as there's a slice of bread to spread butter on, Amul's legacy will continue to thrive, reminding us that a brand's story is more than its products – it's the embodiment of a nation's tastes, dreams, and aspirations.