Welcome to Third Eye Blind Productions
Drive Your Business Growth With Third Eye Blind Productions' Digital Marketing senses
Third Eye Blind Productions is one of the leading places where you can develop innovative digital marketing strategies and connect your desires with the most effective results.
Digital Marketing Is At The Core
Business success in the UAE and around the world is largely attributed to digital marketing. Even though digital marketing has revolutionized business, some businesses still struggle to utilize it effectively and understand its latest opportunities and tactics.
In this modern world, where communicating on a regular basis is not the easiest way left for everyone, digital marketing is the best tool through which you can easily connect to your audience. 
Quality & Quantity
We Master Your Marketing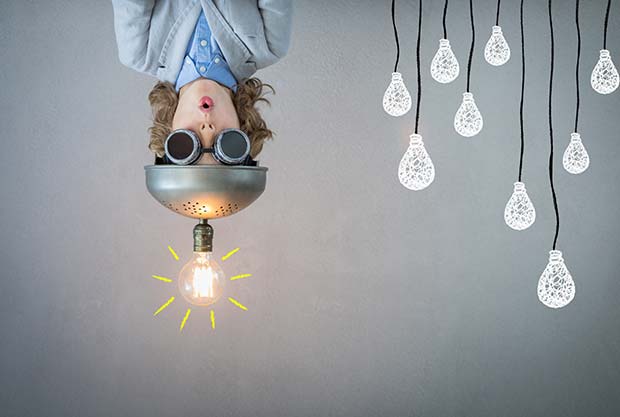 As your Digital Marketing partner, we assist you in determining the best tactics and opportunities. In order for you to reach success, we will assist you in implementing campaigns that are perfectly matched to your business. Our primary objective is to keep clients happy and engaged with our digital marketing services by delivering results. 
When it comes to selecting the right digital marketing agency, Third Eye Blind Productions provides a complete solution. Our team is always ready to deliver the most appropriate solutions and innovations for your business based on your ideas too.
We offer comprehensive services that deliver effective results according to your business expectations. This is where we play a major role in analyzing your core business and accordingly offering the right digital marketing services to keep you ahead of your competitors.
Our Digital Marketing Services
We provide a full range of digital marketing services not only to the brands based in Dubai, but also at the global level. Being a digital marketing agency, we ensure you get the desired Returns on the investments you make for your business.