Welcome to Third Eye Blind Productions
An influencer marketing agency with strategic planning, a performance-driven approach, and visionary marketing campaigns.
Third Eye Blind Productions is a fiercely independent and agile Influencer marketing agency that grows brands and reputations worldwide.
The influencer marketing industry in the UAE is growing as each creator has a niche to offer to various brands. Influencer marketing encompasses a variety of tactics, including celebrity endorsement, content creation, social media management, and customer advocacy. 
Being one of the leading Influencer Marketing companies in the UAE, we specialize in talent management, digital marketing, content production, ad film making, celebrity endorsement, and much more traits that will elevate your brand to the top among the competitors. Third Eye Blind Production campaigns are synchronized, communicated, and executed successfully. Our goal is to increase awareness, ROI, growth, and reach through our influencer-sponsored campaigns.
We base our recommendations on data and experience, not just opinions. You can rely on our experts to create a social media strategy that matches your brand, audience, and objectives.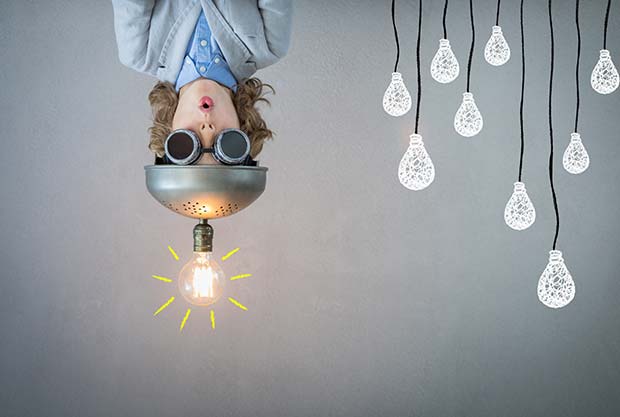 Being an end-to-end media solutions company, we believe Digital Marketing has become a critical part of business worldwide, especially in the USA. 
To keep you scaled higher among competitors, you must be active on digital media platforms. Through the use of this prominent medium, brands can generate leads. 
One such weapon is Digital Marketing, which can enhance your organization's character before the audience in a positive way until you leave out to interact with the audience.
When it comes to selecting the right digital marketing company, Third Eye Blind Productions is a complete solution provider. 
Our goal is to understand your ideas and apply the best solutions and innovations for your business. 
Our services are comprehensive and deliver results following  the expectations you have for your company
We analyze your core business and accordingly offer you the best services in Digital Marketing to keep you ahead of your competitors.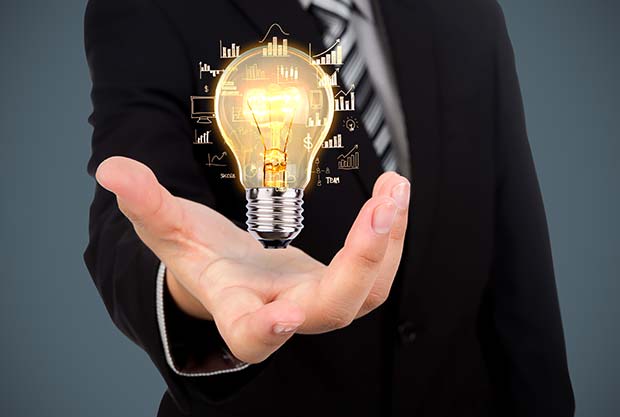 DIGITAL MARKETING SERVICES
Emerging as one of the best Digital Marketing service providers in many countries including the USA, our experience in digital marketing enables us to apply our services to any marketing need. Dive into our pond of specialities that we offer to our brands.
DIGITAL BUSINESS SOLUTIONS
In today's competitive business environment, all companies should use the latest tools and ideas to stay on top. Digital Marketing is one of those tools that can be used most-effectively to reach the right target audience within a short period.
Analyze your business
Create a media and strategy
Keyword and asset management
Campaign setup
Testing, analyzing, and implementation
Ongoing optimization and maintenance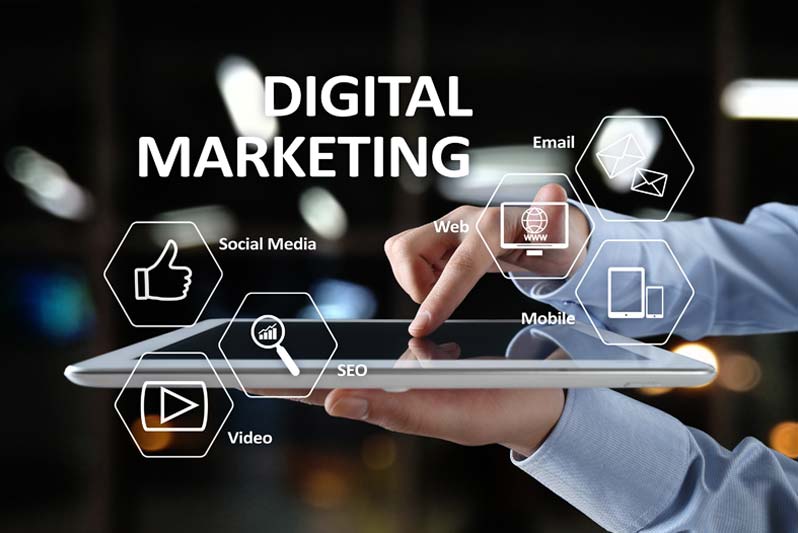 It is Third Eye Blind Productions' goal to help your business achieve the best results concerning the marketing investments that you make because we understand your concerns and desire to stay successful and goal-oriented. So, it is time for you to start making use of the latest Digital Marketing solutions, so that you can slowly stop using traditional marketing services to grow your business.